Film & Cinema26th April 2015
Charlie Chaplin - Film Industry Pioneer and Deaf Influenced?
Deaf Friend and Prominent Artist Granville Redmond played a vital role in influencing Chaplin's performances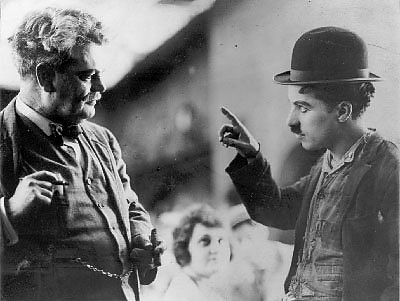 Mention the name Charlie Chaplin and all but the youngest of us will instantly conjure up this wonderful comic film character who, through silent movies, brought meaning and entertainment to the masses. Put the name Granville Redmond into the mix and few people will have knowledge about the enormously influential role this artist/actor had on Chaplin's performances.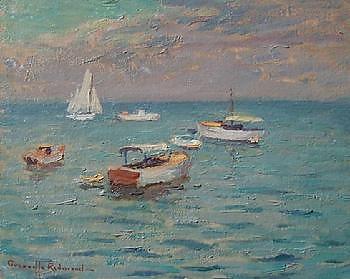 Born 18 years before Chaplin in 1871, Granville was born hearing but contracted scarlet fever aged three, from which he was left Deaf. Moving from their Philadelphia home to San Jose, California, it has long been believed his parents went there so that Granville could attend the California School for the Deaf in Berkley. It was here that his artistic talents were spotted, with his art teacher ensuring he received the support needed to develop his artistic skills, teaching his painting, drawing and pantomime.
A year after Chaplin was born in Lambeth, London in 1889, Granville was graduating from Berkley and was awarded the funds he needed to take up a place at the California School of Design another Deaf establishment. Three years later he was awarded a further scholarship, this time to travel to Europe where he attended the Academie Julian in Paris, staying with the Deaf sculptor Douglas Tilden.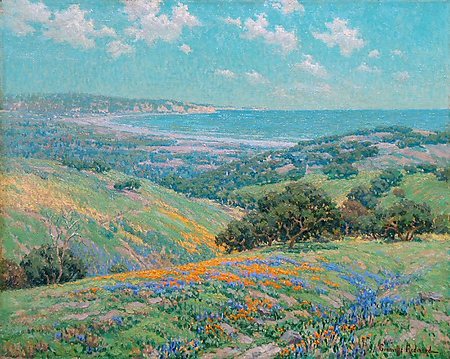 Increasingly successful as an artist, Granville returned to America, initially settling in Los Angeles. It was here he met and married his Deaf wife Carrie Ann Jean from the Illinois School for the Deaf, and with whom he had three children.
Fluent in American Sign Language and communicating through mime, Granville built good relationships with other artists, teaching sign to some of those colleagues along the way.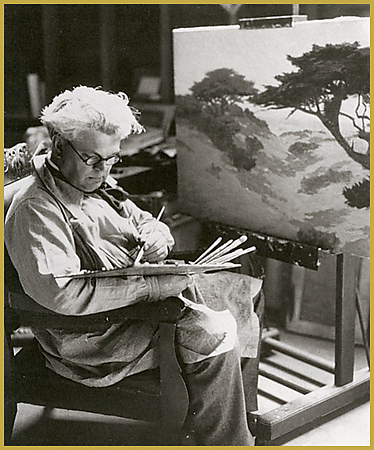 In 1915 and with a growing reputation around his art, the first World War brought about the collapse of the art market. An art critic at the Los Angeles Times, made this comment on this war period in his life. "Redmond had an incurable disease known as 'instinct for survival. Like the rest of us, he wanted to keep right on eating three meals a day."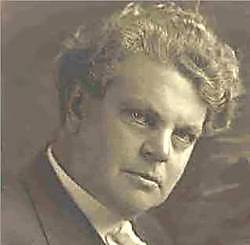 This instinct, along with his talent for pantomime and silent communication, saw Granville begin a career in the emerging world of silent movies. It was here, through an interest in his art that he met Charlie Chaplin. Seen on screen as a successful and gifted actor, Chaplin's background is a lesson to anyone that any dream is possible! His childhood in London was one of poverty and hardship. With an absent father, his mother struggled, and before he turned 10, he had already been sent to work in a workhouse twice.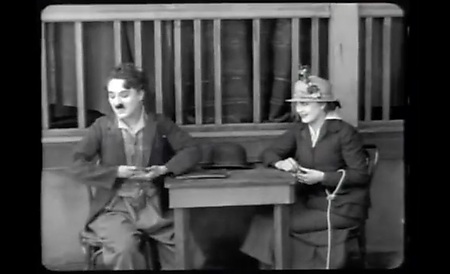 With his mother committed to a mental asylum when he was 14, Chaplin began looking for opportunities at music halls, finding work as a stage actor and comedian. Aged just 19, he began work for the the prestigious Fred Karno company, a contract that took him to America and to the fame and stardom that followed.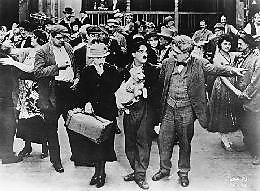 Admired by Chaplin for his natural expressiveness, he and Granville became life-long friends and whilst he continued painting, Granville began teaching Chaplin sign language, finger-spelling, pantomime routines and the communication techniques that Chaplin went on to use so successfully in his films. Such was his respect for Granville that Chaplin went on to use him in several of his films as well as sponsoring him in other silent acting roles.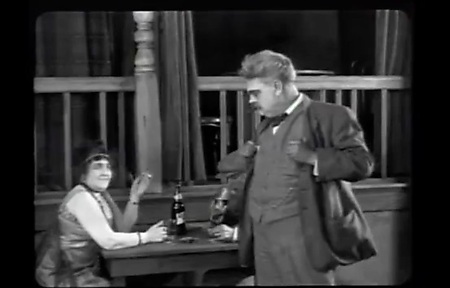 A huge admirer and collector of Redmond's paintings, Chaplin gave him a studio in his own English village studio complex. This studio was Granville's home for the rest of his life. and in between shoots, it is thought that Chaplin, a man arguably more comfortable in a silent world, spent hours watching the master paint. Commenting on one of his paintings for the The Silent Worker, Chaplin said, "I could look at it for hours. It means so many things." In a different interview he said of Granville's work, "Redmond paints solitude, and yet by some strange paradox the solitude is never loneliness. Sometimes I think that the silence in which he lives has developed in him some great capacity for happiness in which we others are lacking."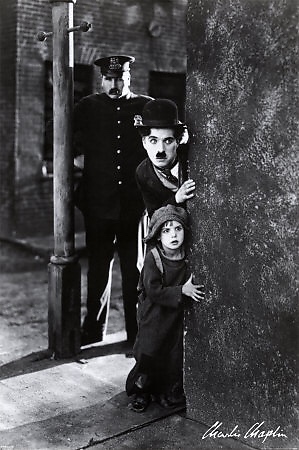 The relationship worked well for both Chaplin and Redmond, the latter gaining an audience for his paintings, although Chaplin maintained first choice and built up a sizeable collection of his work.
It is reported that Chaplin's famous, The Dance of the Oceana Rolls was inspired by his Deaf friend. Granville went on to appear in seven of Chaplin's films, including, A Dog's Life and City Lights. In 1921, he also appeared in the The Three Musketeers with Douglas Fairbanks and Mary Pickford, a part that saw several of his paintings being taken back to Pickfair, their famous Beverly Hills Estate.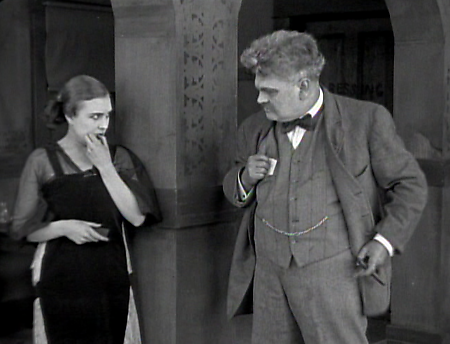 As with most private friendships, we will never know the true extent to which Redmond influenced Chaplin and the era of Silent movies. We know that Chaplin admired him greatly, and that his on-screen silent communication resonates with many Deaf people as well as working effectively ato transfer meaning to the millions of hearing people who also admired his work.
Looking back at the films today, the face of Granville Redmond is familiar to me, but I am not sure I appreciated that he was Deaf when I first saw them. There is talk of a film being made of their relationship, and if that does come to fruition, I will be first in the queue to see it.
Article by Sarah Lawrence
posted in Entertainment / Film & Cinema
26th April 2015
Latest Issue