About
Advertising with SL First
The SL First magazine is the UK's first privately owned deaf-friendly culture and lifestyle magazine. All of our content is available to read on-line for FREE in its digital format. As far as we know, SLFirst is the only bilingual (written and signed) magazine in the world. It is a great resource for Deaf and Hard of Hearing people, as well as anyone learning BSL or with an interest in deafness.
Advertising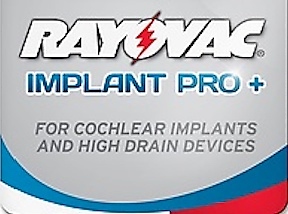 The SL First digital magazine provides advertisers with a wide range of opportunities to raise awareness of their products and services amongst the estimated 10 million Deaf and Hard of Hearing people in the UK, as well as a wider world-wide readership. Traditional advertising typically makes no adaptation to make it deaf friendly and may not be in an appropriate format.
By advertising with SL First, businesses and organisations have the opportunity to talk directly to our Deaf and Hard of Hearing readership.
Readership
SL First is aimed at anyone who is Deaf/Hard of Hearing as well as people who are interested in learning more about deaf issues. Our readers are looking for a mix of interesting Deaf Friendly articles, along with useful information about services and products.
With over 2 million ad impressions since the launch of the online magazine just 2 years ago and with readers from 170 countries, SLFirst has developed a reach into the Deaf and Hard and Hearing community that is unrivalled by any other publication.
Businesses & Organisations
Advertisers will be provided links to allow them to share the magazine widely amongst their staff, customers and service users. By agreement, a BSL clip of the advert can also be made available.
We have a wide range of advertising options and prices available. Please contact us to discuss your advertising needs. We want to see all our advertisers get a decent return on their investment, thereby building a long-term relationship with the magazine, so we do all we can to make your advertising a success.
Interested? Contact Sarah, the Deaf owner of SLFirst now at sarah@slfirst.co.uk
Latest Issue