About
Pontypridd Deaf Club
Pontypridd Deaf Centre is open to Deaf and hearing members and non-members, usually on Tuesday and Saturday evenings.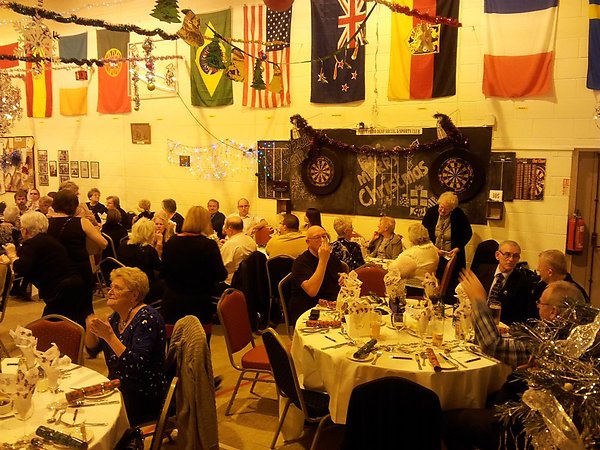 Address

Contact Information

Pontypridd Deaf Club
1 Lanpark Road
Pontypridd
CF37 2DH
Email: karen.hug33@hotmail.com
SMS/Phone: to be confirmed

Online
Pontypridd Deaf Club has an online presence on Facebook.
Opening Times
Tuesday - 7.00pm to 11.00pm
Saturday - 5.00pm to 11.00pm
What's on Offer?
Bar (with alcohol)
Bingo
Room hire
Raffle draws
Darts

Latest Issue